S.E. Paul Biya, Président de la République du Cameroun
Country open to the world and rich in Opportunities
All Africa reunited in one country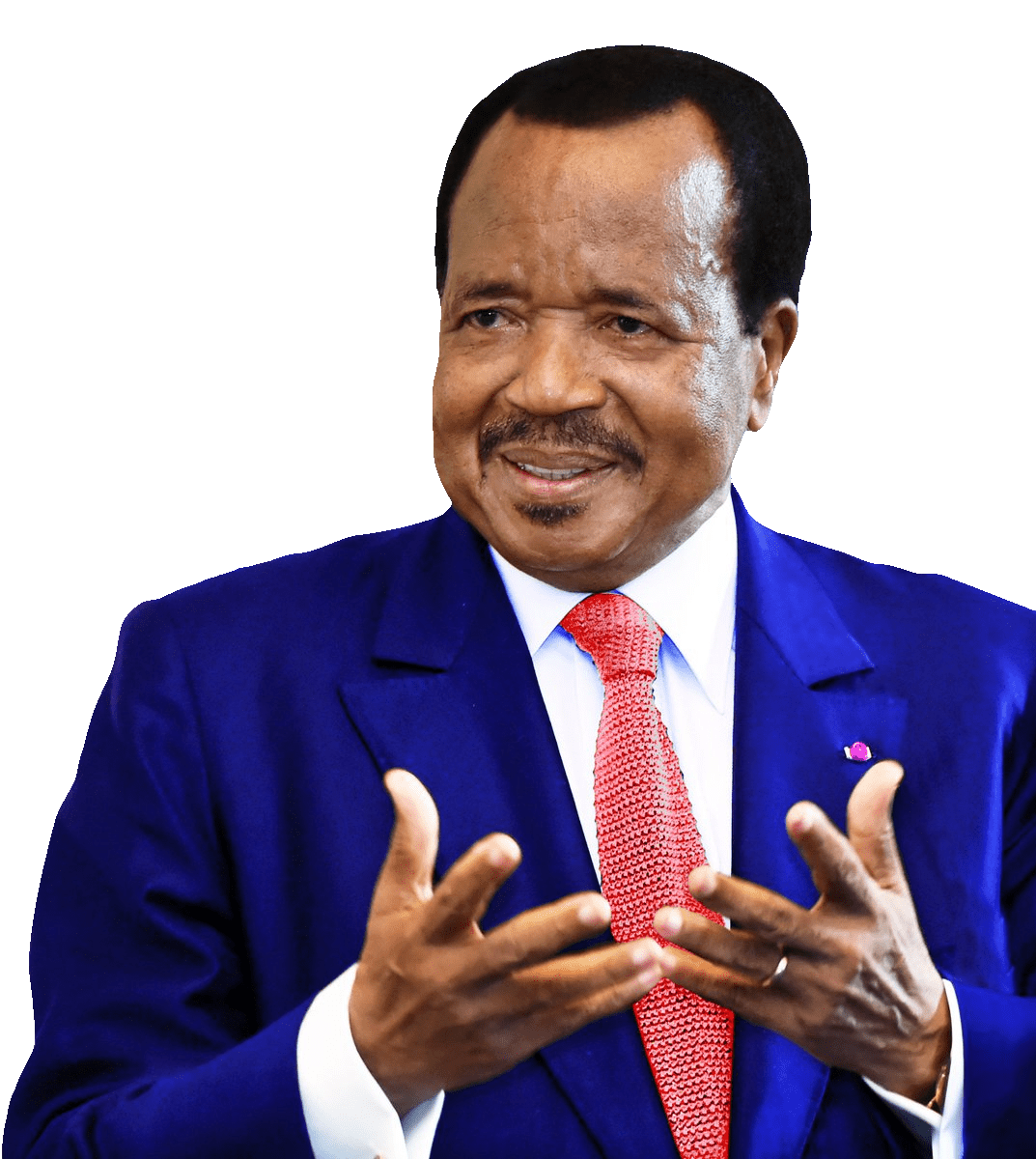 Cameroon is happy to welcome you
The regulatory framework simplifies procedures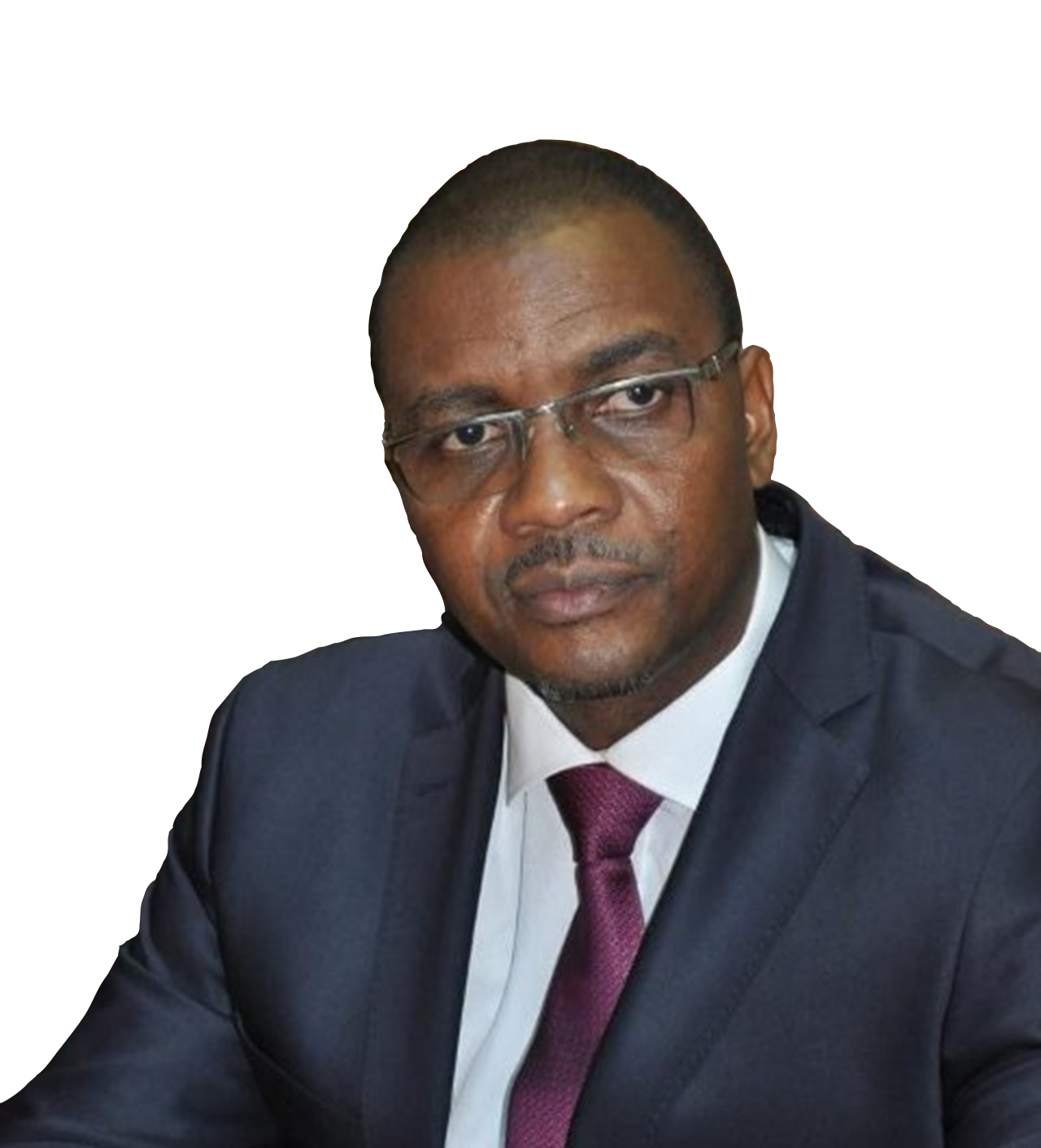 with an Office dedicated to Industrial Free Zones
M. Gabriel DODO NDOKE,
Ministre des Mines, de l'Industrie et du Développement Technologique
An Incentive Investment Code:
Welcome to NOIFZ:

A non-profit organization Mr. Robert TCHOUNGA, General Manager NOIFZ
Equipped with the capacity to send any request for approval to free zones in 30 days!
Development of the free zone
Follow-up of requests for:
Creation of Free Zones
Assist investors in all stages of the business formation.
Approval of promoters & Operators
Administration of the free zone
Streamlined administrative services
One stop shop for approval of applications
Control and arbitration
Free zone performance statistics
Collection and dissemination of statistical information on the performance of companies in free zones
Cameroon: Country of Hostipality and Opportunities
Attractive Free Zone Regime
An Investment Charter which grants the most incentive measures in Africa
Very attractive legal and regulatory provisions for both national and foreign investors!
Download here
Economic and industrial potential
A simplified Free Zone approval procedure
Download the guide from the website that will allow you to develop your business plan that will accompany your registration file. Prepared his request …Préparé sa demande …
Your investment choices aligned with your objectives
Click to find out more, get the form and submission information
Special event: 30th Anniversary ONZFI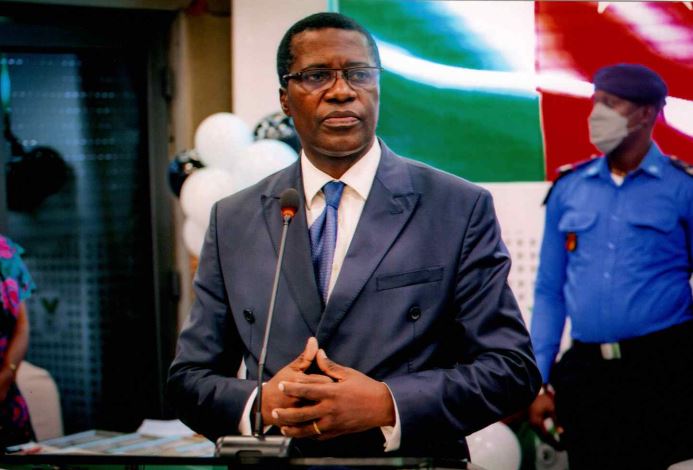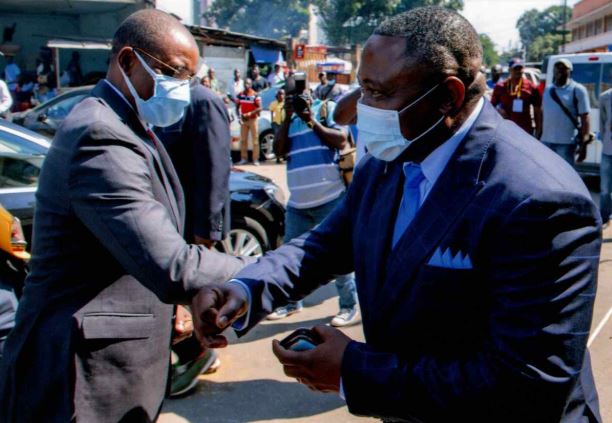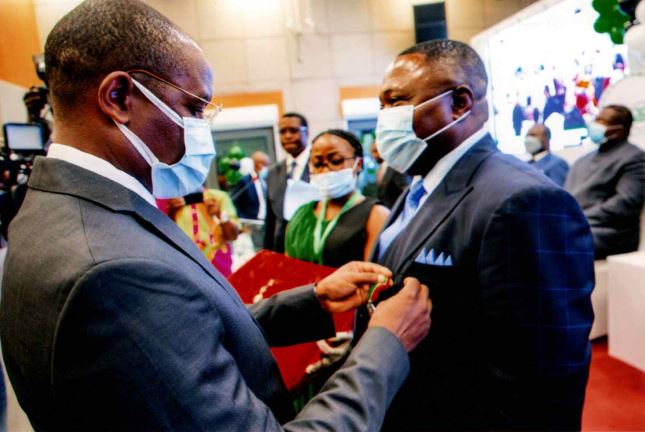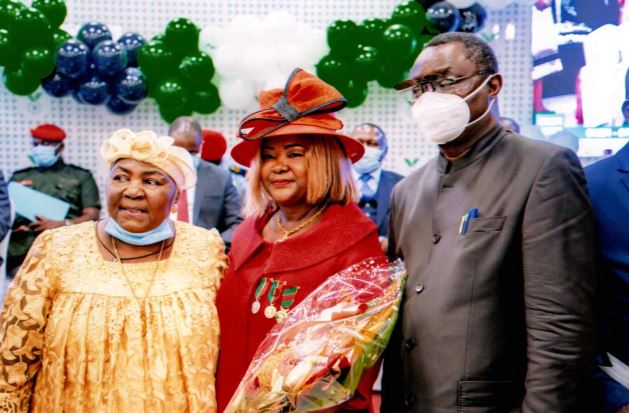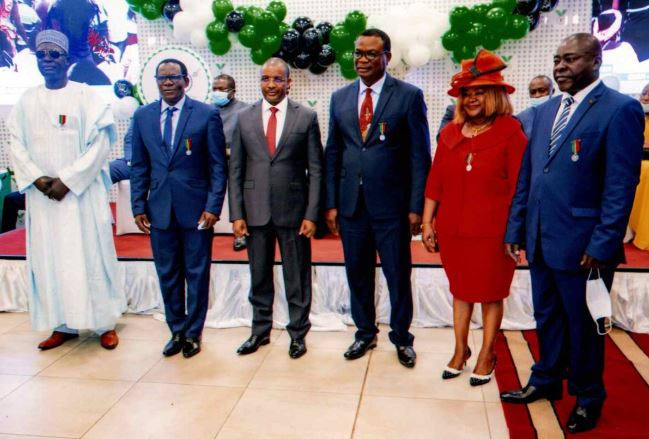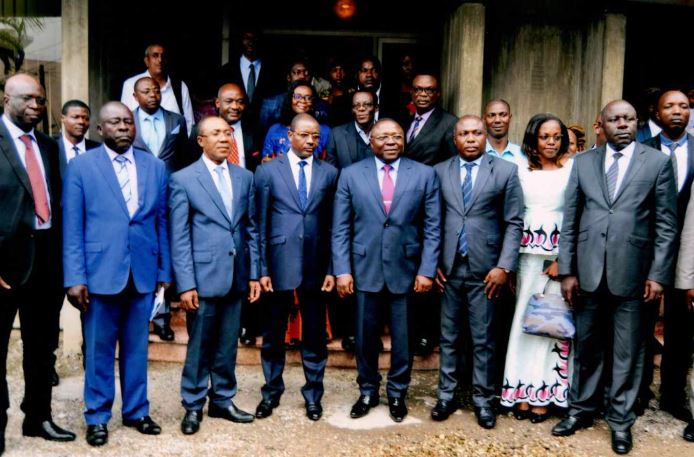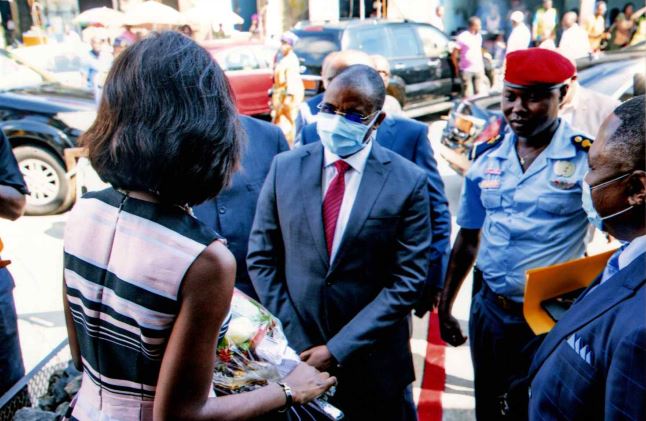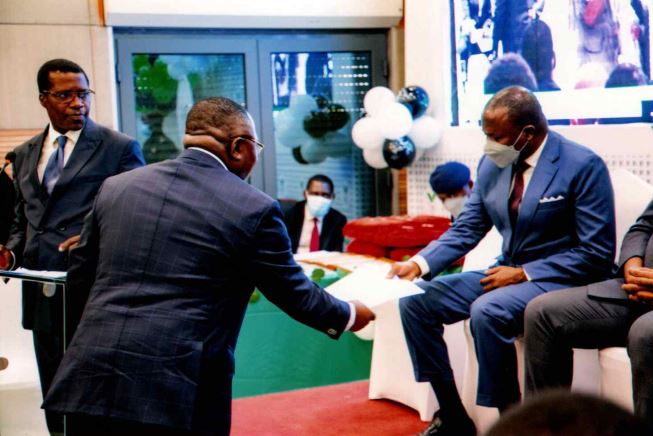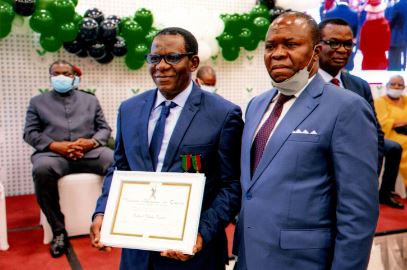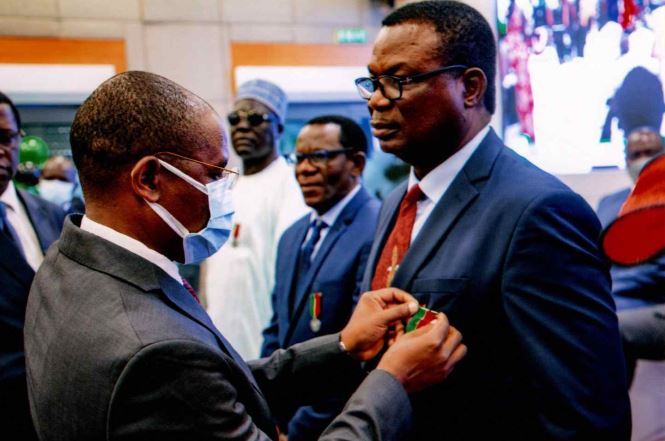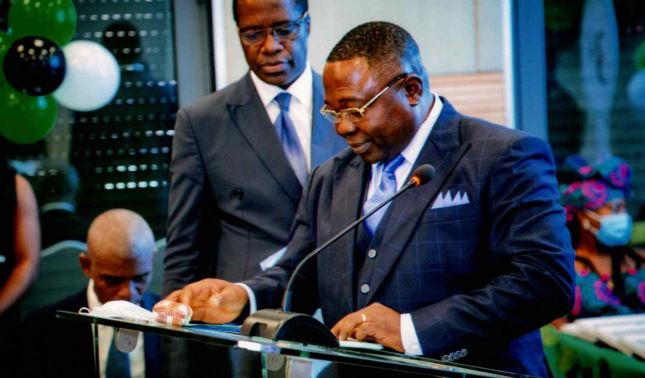 Volume of Investments (Md Fcfa)
Volume of exports (Md Fcfa)